Image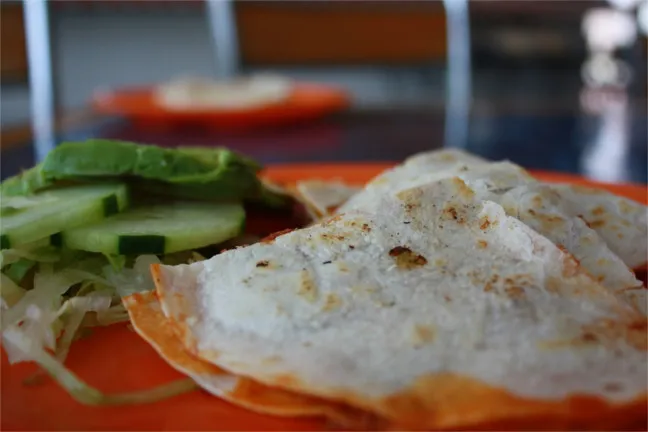 There are many discussions on the right way to eat pizza. From the folding method to using a fork and knife to eating the crust first. What some pizza lovers may not realize, though, is that there are many more ways to enjoy pizza than the traditional pie.
In fact, you can enjoy pizza for practically any meal, including breakfast. If you are looking to explore your love of pizza and expand your culinary options, here are some great pizza ideas for you to try.
Zucchini Pizza
If you are trying to watch your waistline, but still want to enjoy pizza, try zucchini pizza. There are a couple of different ways you can try this great pizza idea. First, you can shred zucchini and mix it with egg and a small amount of flour to create a pizza dough. Be sure to squeeze out the excess water from the shredded zucchini, otherwise, the dough will not be firm enough.
Another option is to use zucchini halves to form a pizza boat. Cut your zucchini into two halves and then scoop out the flesh. Add your pizza toppings, such as marinara sauce, mozzarella cheese and pepperoni, into the halves and then bake them.
Grilled Cheese Pizza
This option is exactly as it sounds. Instead of using just cheese for your sandwich, incorporate some of your favorite toppings. Use a small amount of marinara, add in some thinly sliced pepperoni and some shredded mozzarella. Grill your pizza sandwich just as you would any grilled cheese and enjoy. Tip: use thicker bread, such as sourdough, to make sure the sandwich holds together.
Pizza Frittata
Another way to enjoy pizza while watching your waistline is to make it into a frittata. The only difference between this and a traditional breakfast frittata is the toppings. To get a good pizza flavor, incorporate mozzarella cheese and pepperoni; drizzle some marinara and parmesan cheese on top just before the frittata goes into the oven.
Pizza Quesadilla
Similar to the grilled cheese pizza, a pizza quesadilla involves skipping traditional quesadilla fillings and using popular pizza toppings instead. Because cheese binds the two tortillas together, you can choose from an array of fillings. For example, you could use pepperoni, ham, Italian sausage, ground beef and mozzarella cheese to recreate Hungry Howie's Meat Eaters Pizza in quesadilla form.
Pizza Pasta
Pizza pasta is fairly easy to make and is similar to baked ziti. Use some rotini pasta, a meat of your choice, such as ground beef, marinara sauce, sliced pepperoni and shredded mozzarella for that distinct pizza flavor.
While each of these great pizza ideas is delicious, sometimes there is no substitute for the real thing. Next time you're in the mood for pizza, but don't feel like cooking, just pick up the phone and call Hungry Howie's to satisfy your craving, whether it's by ordering a pizza or choosing one of our popular Howie Rolls™.
Sources:
http://www.lifehack.org/articles/lifestyle/21-delicious-ways-eat-pizza-that-will-forever-change-you.html