Additional Toppings
Pepperoni
Classic Cupped Pepperoni™
Ham
Mushrooms
Green Peppers
Red Onions
Italian Sausage
Ground Beef
Black Olives
Mild Peppers
Bacon
Pineapple
Tomatoes
Jalapeños
Feta Cheese
Cheddar Cheese
Grilled Chicken
Steak
Green Olives
Anchovies
Hot Honey Drizzle
*Not all toppings available at all locations. May be an additional charge for
premium toppings
Flavored Crust®️
Limited Time Flavored Crust®️
Image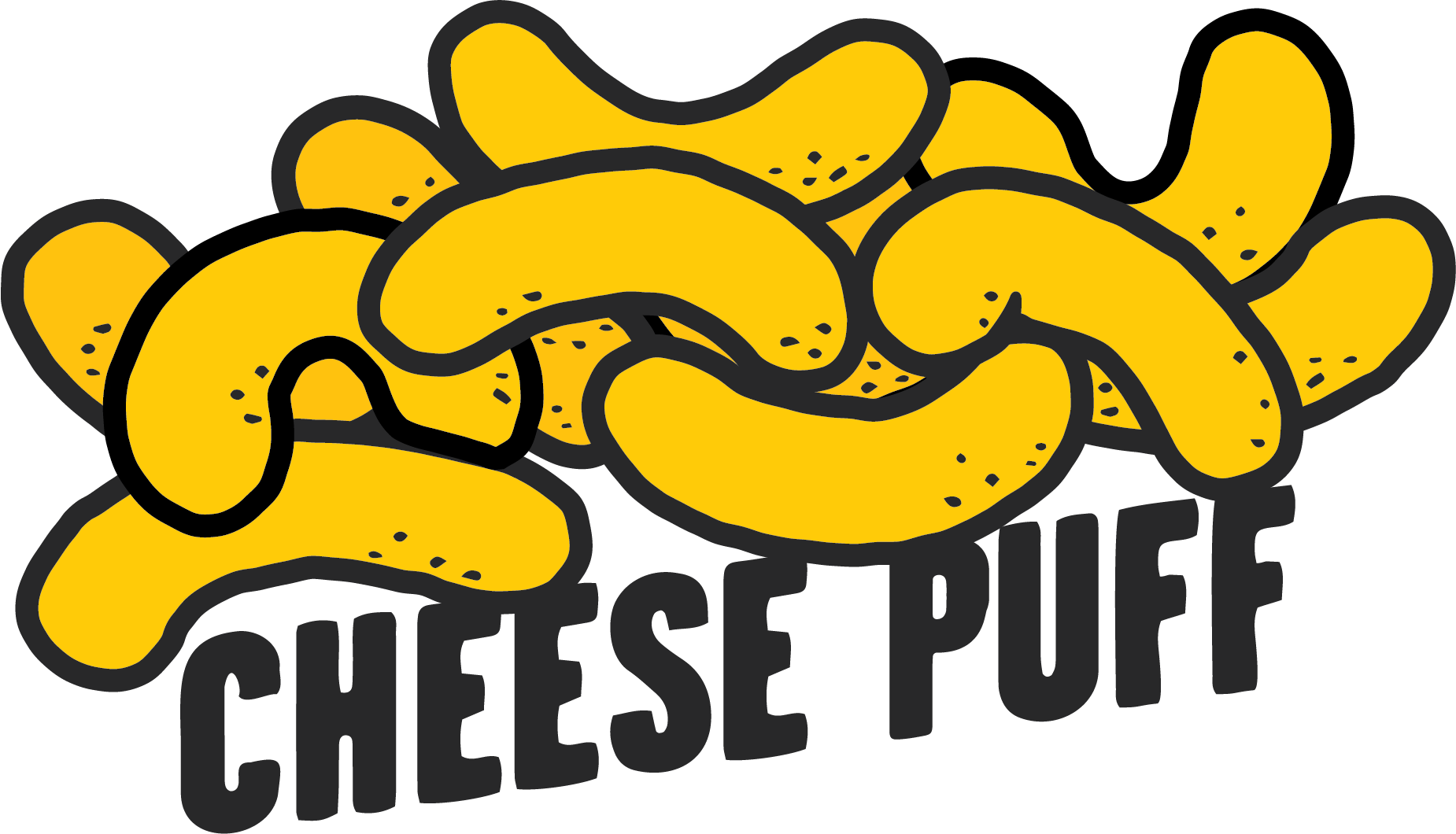 Our Gluten-Free Pizza Crust does not contain wheat, barley, or rye and has less than 20 parts per million of
gluten. Please refer to our FAQs for a complete list of ingredients. Because we make dough fresh daily at each
of our locations, trace glutens may be present in our pizza kitchens. We do not recommend our gluten-free crust
for those who are hyper-sensitive to gluten or with celiac disease.