Image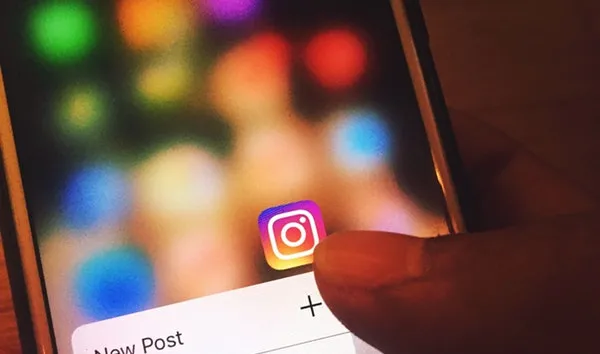 We've all been there, scrolling through our Instagram feed when suddenly a delicious, crispy, cheesy pizza from Hungry Howie's pops up, leaving us speed dialing delivery to satisfy our newly developed pizza craving. Well, sorry to break it to you, but these #hungryhowies photos will leave you with a desperate need for pizza and probably with your mouth watering.
Warning, you should not look through these pictures if hungry. A severe need for pizza may occur after scrolling through these pictures. As a safety measure, we suggest you keep Hungry Howie's delivery phone number nearby or place your order online as soon as possible to avoid hunger complications. 
Have a favorite combination? Remember to share your pizza love with us using the hashtag #HungryHowies and follow us on Instagram @HungryHowies for more delicious pizza photos.
If these photos don't make you hungry it's probably because you just indulged in a slice of Hungry Howie's pizza – there is no other reason for you not be drooling right now!
We apologize in advance if these photos made you hungry.
We warned you. But don't despair, you can order your own pizza or run to the nearest Hungry Howie's location to satisfy your pizza cravings.
Do you have your order in mind already? The combinations are endless…