Image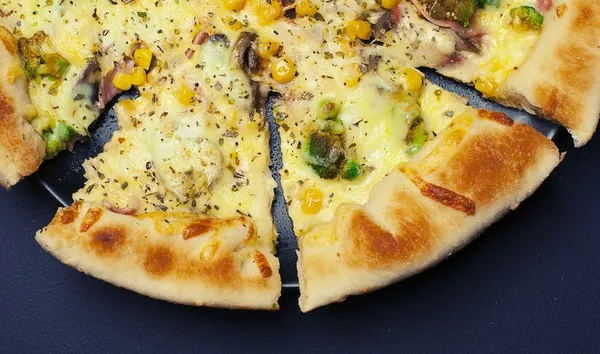 Do you know #HowiePizzaSchool?
A true pizza lover knows a thing or two about pizza. And we are not talking about the history of pizza here; do you know the basics? Do you know the facts? Pizza has a whole sheet of important points of which every true lover should be aware.
Test your knowledge, from pizza movie scenes to pizza's origin to pizza styles, and more. If you manage to get 7 correct answers out of 10, you will officially be crowned a true pizza lover.Hint: Study up on the Howie Slice It Blog to find some of these answers.
Warning: You might end up a little bit hungrier after you finish this test. That is why we do not suggest taking this test on an empty stomach. Or, if you do, make sure you have Hungry Howie's delivery number on speed dial. We'll make sure to be there as soon as possible.
The good thing is that at the end of this quiz, you will leave being a pizza expert. Because pizza actually matters.
Do not forget to share your results on social media with #HowiePizzaSchool. Everyone is allowed a little bragging, right? You can even make a bet.
Whoever gets the lowest score must pay the pizza delivery person next time you order a pie.
We know your love for pizza goes beyond ordering pizza every other day. Now, it is your time to show the world how much you actually know about pizza and that you are, in fact, a true pizza lover.
That's #HowiePizzaSchool – Good luck!