Image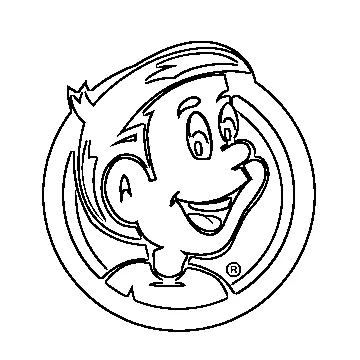 'Tis the season for all things pumpkin, including carving contests. Pumpkin carving contests are popular in offices, schools, businesses and well, just in general.
Jack-o'-lanterns have been carved for Halloween for centuries. The legend of the jack-o'-lantern is based on the tale of a man named Jack who tricked the devil several times and due to his behavior, Jack could not enter heaven nor hell. He was sent into the dark night with only burning coal to light his way. Jack carved a turnip and used the coal to guide him as he roams the earth to this day.
While Jack probably won't show up to be a judge at your pumpkin carving contest, you can still host a great pumpkin carving party at your home or office.
Gather Your Supplies
To prepare for the party, gather your supplies. You'll need pumpkins, of course, several pumpkin carving kits, and templates and patterns. Depending on the design, you may also want to buy some paint to add color to your design.
If you're hosting an at-home pumpkin carving contest, you may want to have others bring their pumpkins. Also, if there are children, consider finding smaller pumpkins for them to use. Choose pumpkins that are firm, smooth and as symmetrical as possible.
Choose a Template
Choosing a template is a little harder than it sounds. Do you want something spooky? Funny? Do you want something easy to carve or something more intricate? At Hungry Howie's, two of the most widely used templates are the pizza slice and Howie.
Download the Howie Template here.
Winning Categories
When holding a pumpkin carving contest, choose a few categories for the winners, such as scariest, funniest, most creative or best use of materials. Once everyone is done, line up the pumpkins and have your guests vote anonymously on a winner for each category.
Don't Toss the Seeds
There are many great ways you can use the seeds after they have been thoroughly washed. Roast them, add them to your trail mix, toss them into a salad or use them for your bird feeder.
No matter if you're hosting a pumpkin carving party or contest, remember to order some pizza and drinks, and most importantly, have fun.
Sources:
http://www.history.com/topics/halloween/jack-olantern-history